Gaziantep is a home for 57% of carpets in the world. The demand for yarn is constant and large in volume. With 200+ Turkish yarn manufacturers we are ready to provide any type of carpet yarn and home textile yarn.
Advantages of working with us:
Very low minimum order quantity. You can make order as low as 500 kg per color.
You can combine different types of yarns, polypropylene, Polyester, Acrylic, Triexta, Wool, Metallic, Jute and cotton yarn.
We deliver product anywhere you need. Both sea and land transportation.
Quality Control Guarantee. No lines of different color or any other type of QC mistake.
Strict production time control. No surprise late productions.
Let us know what yarn you do need and we will send you an offer within one day:
Cotton Yarn
Usage: Carpet yarn , Rug yarn, Garment yarn
MOQ: 500kg
Availability: To be produced, in stock
Polypropylene Yarn
Usage: Carpet yarn, Rug yarn
MOQ: 500 kg
Availability: To be produced, in stock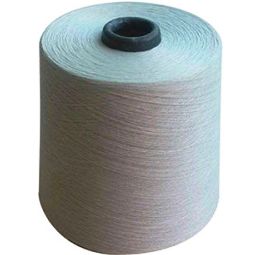 Polyester Yarn
Usage: Carpet yarn, Rugs yarn
MOQ: 500 kg
Availability: To be produced, in stock
Acrylic Yarn
Usage: Carpet yarn, rugs yarn
MOQ: 500 kg
Availability: To be produced, in stock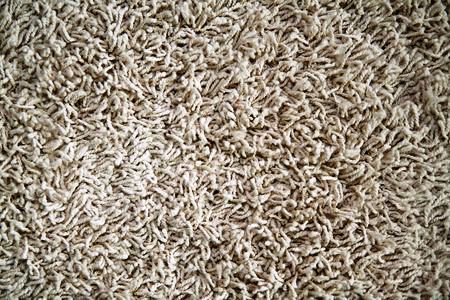 Triexta Yarn
Usage: Carpet yarn, rugs yarn
MOQ: 500 kg
Availability: To be produced, in stock
Wool Yarn
Usage: Carpet yarn, rugs yarn
MOQ: 500 kg
Availability: To be produced, in stock
Nylon Yarn
Usage: carpet yarn, rugs yarn
MOQ: 500 kg
Availability: To be produced, in stock
Metallic Yarn
Usage: Mixing with other yarn types
MOQ: 500 kg
Availability: To be produced, in stock
Jute
Usage: Carpet and yarn support
MOQ: 500 kg
Availability: in stock