EXPERIENCED TURKISH MANUFACTURER
ZZ Exporter – is a professional machine made carpet and rugs manufacturer and exporter located in Gaziantep, Turkey.
We design, manufacture, wholesale and export machine made carpets and rugs since 2008.
Machine Made Carpets & Rugs Manufactured In Turkey: Advantages
1. WIDE RANGE OF CARPETS & RUGS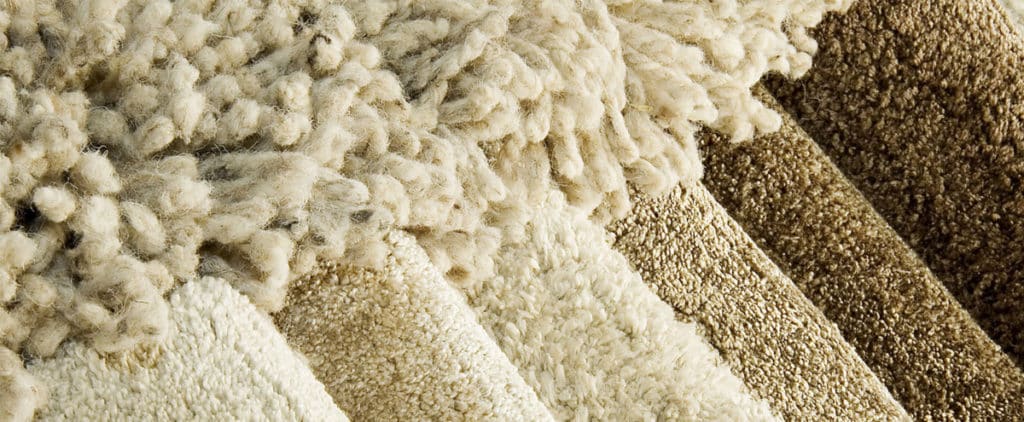 2. LOW MINIMUM ORDER BARRIER
Our customers enjoy low minimum order quantities for carpet and rugs. This creates additional advantage over competitors. Minimum order barrier is main deal-breaker for project based jobs and when wholesaler tries new collection with interesting design and colors.
We support small business and novelties in textile industry. This is why we offer best conditions for you to try your idea or get that small project for new hotel, SPA, casino and conference halls.
Home appliance rugs:

Polypropylene, Acrylic, Polyester starting from 1,000 m².

Project carpets:
Wholesale and stock rugs:

Polypropylene, Acrylic, Polyester starting from 2000 m².
3. REAL PRICE WARRANTY
Our pricing strategy is most optimized thanks to complete control over all stages of carpet production:
Raw materials
Product design
Production
Confection
Packaging
Export
Shipping
With such control over production line of carpets and rugs we provide real prices to our customers. No intermediates involved.
Our export clients in USA sell Turkish rugs on Amazon, eBay and similar.
We aim long term fruitful business relationships. Hence, we always provide real prices for our products and services. If we understand your needs correctly and know all the details then our prices will always be the best.
4. CARPET AND RUGS MANUFACTURER SPECIAL PROJECTS
Our superpower is flexibility. With flexible solutions we are best suited for unique orders. ZZ Exporter is constantly looking for new projects and novelties in textile industry. We turn your projects & new carpet ideas into reality.
Boutique Projects
Got interesting project of small or large volume? We are ready to provide our capabilities to realize such projects.
Special projects we already successfully realized:
3-5 Star Hotel Flooring
Luxury Yacht Flooring
Private Mansion Flooring
Public Offices Flooring
Churches and Mosques (Camii, masjid) Flooring
Wholesale Rug Projects
Already have settled down designs and products and looking for new vendor?
We can reproduce your carpets and rugs at exactly same quality you are already get. Same color pallet, same product quality and weight. You will get seamless transition from your current supplier with lower prices, better quality control and on-time delivery.
Share the details of your project and we will provide a solution within 1 working day.
5. CONSOLIDATION
Our services don't stop after manufacturing is done. As a professional export company we take care for next steps!
ZZ Exporter can consolidate all orders in Turkey into one shipment and save money on transportation.
Simply let us know about your carpets manufactured elsewhere and we will organize consolidation of all orders into one vessel and export as single exporter. This will significantly reduce the cost of transportation and save your time during import procedures.
Quality Control Policy
Zero Defect Shipped approach is applied on our facilities.
We understand faulty carpets and rugs will have critical damage to our partners. Once shipped unnecessary transportation and customs costs occur.
To prevent shipment of faulty products we inspect carpets during production to avoid production of defective carpets and rugs at all.
In cases when defective carpet or rug is produced, we inform our customers in advance and replace that carpet.
100% of products shipped are perfect and ready to be sold.
History of Becoming Pro Manufacturer
Important milestones in our company's history.
2008 – Started as R&D and Export company based on carpet and rug manufacturing and design.
Back in 2008 we noticed neither manufacturers nor wholesale distributors clearly understood the carpet market. Manufacturers kept producing same quality with same mistakes every time and distributors, wholesalers, retailers kept asking for new features that hadn't any actual impact on product value for the end user.
However, there was a clear reason for each party. Manufacturers didn't want to risk trying new variations and kept the product 'as it is'. While wholesalers tried to create more options for their customers on the other hand.
This situation lead to undesired results. Wholesalers are no tthe one who should lead the product design. Designers in producing factories shall lead the projects to reach best results to meet consumers' needs
Creating Value For Consumer
Seeing this and understanding the needs of end consumer we started as a R&D company with main goal 'Create a real value for consumer'. After studying market, we came to decision that most of the time end consumers were offered products with values different of their own.
Our company designed new variations of quality and designs and offered to clients. In short time both carpet manufacturers and distributors saw big changes in sales and were satisfied with results.
2013 – Purchased first Schönherr carpet weaving machinery.
Within several years of successful operation, we decided to start own manufacturing by renting weaving machines. With full control over production we implemented improvements in production and those reduced product cost.
In 2013 we purchased first Schönherr machine and started our own production. Since then our customers enjoy high quality products along with low failure.
2014 – Purchased second machine for Axminster and Wool carpet production.
With increasing demand for flooring projects in 2014 we purchased new machinery for public places floorings also known as Axminster production.
Today we actively manufacture and collaborate with most reliable manufacturers in the world. Having close connections to factory owners in Turkey gives us unlimited capability and flexibility along with most competitive prices.