CARPETS & RUGS FROM TURKEY
ZZ Exporter – is a professional carpet and rugs manufacturer and exporter based in Gaziantep, Turkey. We design, manufacture and Export machine made carpets and rugs since 2008.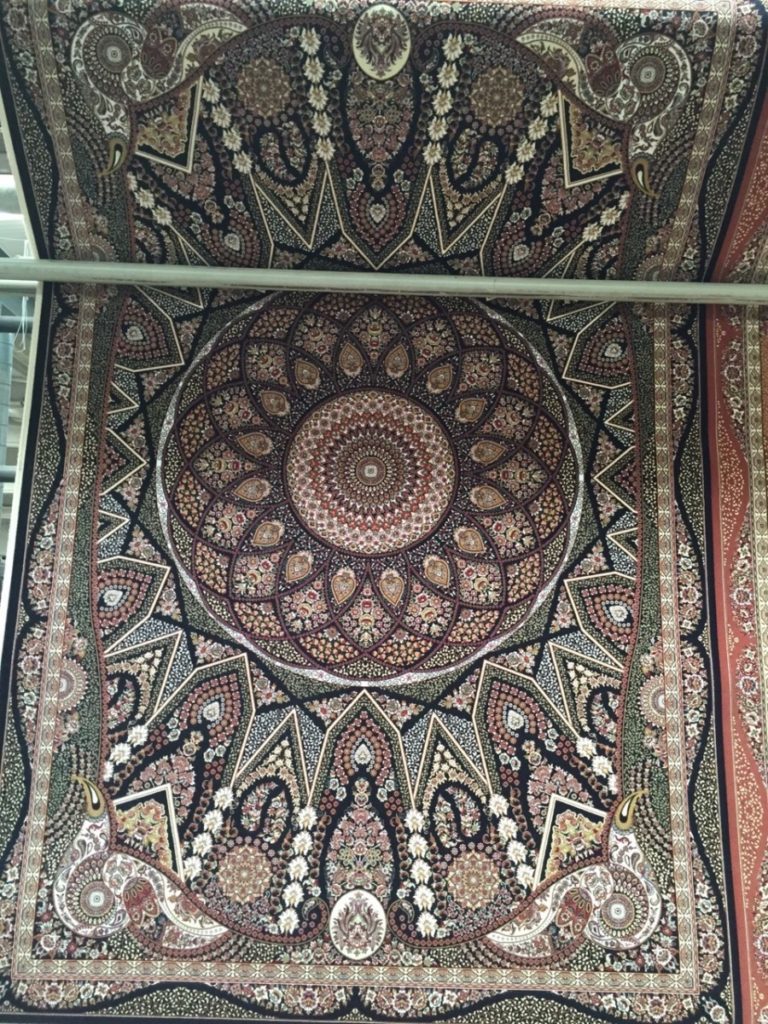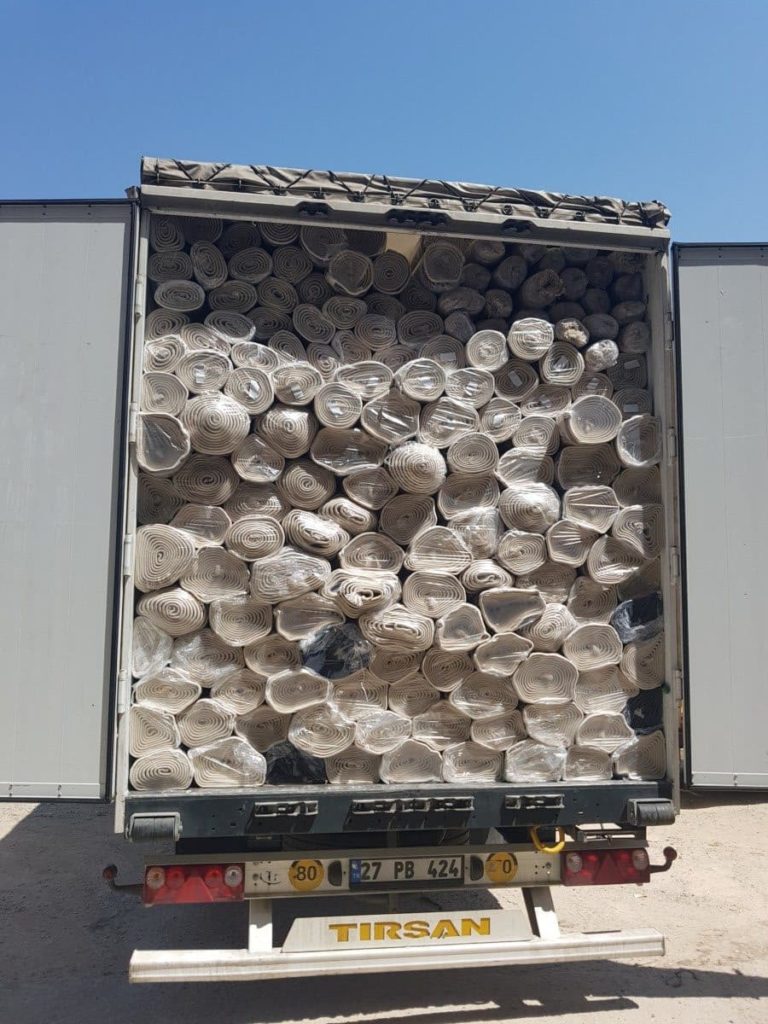 If you are looking for Turkish Carpets & Rugs your search ends in Gaziantep. Gaziantep is a center of world carpet production with 250 local manufacturers 57% of all carpets are produced in Gaziantep, Turkey.
Gaziantep has great infrastructure for carpet industry. Producing all kinds of carpets for every country in the world.
We are located in Gaziantep and can provide any type of carpet you desire. Starting from home rugs to mosque carpets and rolls. Axminster carpets also known as wool carpets for Hotels, Government tenders and Luxury Yachts are available.
Share the details and receive an offer within one day:
Turkish Carpet & Rug manufacturers.
Each has advantages and weak sides.
Every manufacturer is sound about their advantages but will they tell you their weaknesses? Do not worry, ZZ Exporter knows everything about Turkish carpets and rugs manufacturers. Our mission is to guide you through endless list of manufacturers and find most suitable product for you.
ZZ Exporter is a known player on the carpet market. We guarantee you best prices and secure your company interest in Turkey.
As a Turkish company ZZ Exporter is hospitable and welcomes partners to Gaziantep arranging flight tickets and hotel accommodation.
We are ready to increase your profit and improve your business, what about you?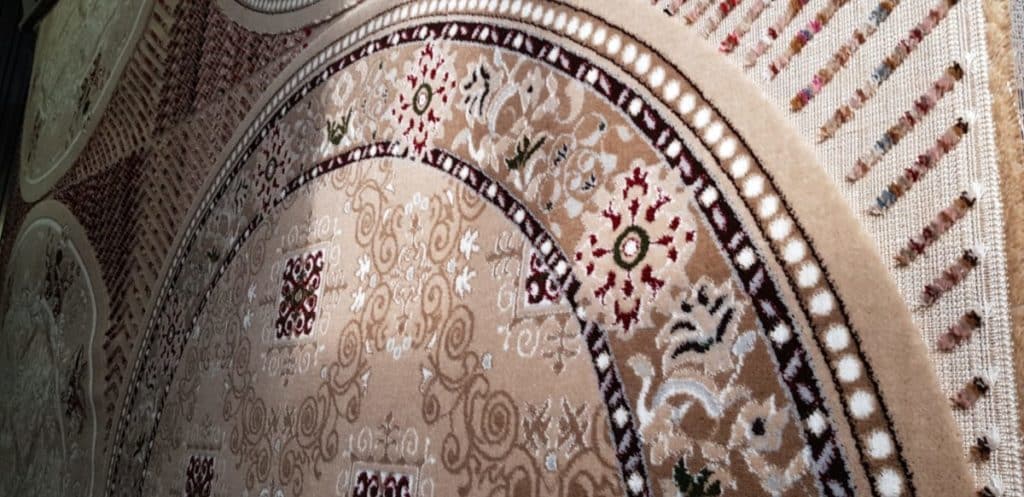 Polypropylene Rugs and Carpets