Do you want to buy soap wholesale from Turkey?
Table of Contents
Types of Soaps Available
Name
Logistic Info
Variants
Ecopack
5 pcs x 55gr. x20 packs/box
4 pcs x 70gr. x24 packs/box
Lavender, Rose, Cucumber, Aloe Vera, Olive Oil
Flowpack
1 pcs x 75gr. x96 pcs/box
1 pcs x 100gr. x96 pcs/box
Grape, Cherry, Lavender, Strawberry, Green Apple, Lemon
Paper Wrapped
1 pcs x 75gr. x 72 pcs/box
1 pcs x 100gr. x 72 pcs/box
Aloe Vera, Orchid, Lemon, Coconut, Apple, Melon, Magnolia, Hyacinth
Bath Soap
1 pcs x 150gr. x 16 pcs/box
4 pcs x 200gr. x 12 pcs/box
Classic, Olive Oil, Jasmine, Lavender
PVC
4 pcs x 100gr. x 16 pcs/box
Apple, Lemon, Ocean, Rose
Blister
3 pcs x 100gr. x 20 pcs/box
Yellow, Green, Pink, Mix
Special Soaps
Private Label
For babies, Antibacterial, Charcoal

Bar Soap types available for wholesale
Turkish bar soap types listed above table do not represent complete list of available items. If you are looking for specific soaps like sun dried hand made natural olive oil, donkey milk, shampoo bars, conditioner bars, glycerin soaps, cream soaps, vitamine enriched please specify in your request.
Additionally soaps in bulk, super cheap and multipurpose soaps with and without packaging are available.
Functional soaps like glycerin, moisturizer, anti-bacterial, baby soaps also present in our product catalogue.
Contact us to get quotation and more details
Who We Are
We are licensed Bar Soap exporter in Turkey.
We represent brands of 3 different soap manufacturers in Turkey.
We provide transparent business and options to our partners.
We export 250 tons of bar soap annually.
What We Do
Best Match
We offer best bar soap brand which will suit your market quality and price.
---
Every manufacturer have different options of product weight, size, quality & price.
We know them all and you get best product you need.
Secure Money
Your money are ensured against any type of risk. Easy refund in case of cancelation.
---
The transaction is complete only when you get your products in destination port for CIF orders.
In case of order cancelation the payment will be refunded after related costs deduction.
Logistics
Transportation and consolidation are also under our responsibility.
---
Cheap and secure shipment to the port of choice, specify in your request.
We consolidate different products from different factories into single container and export as a unit to you.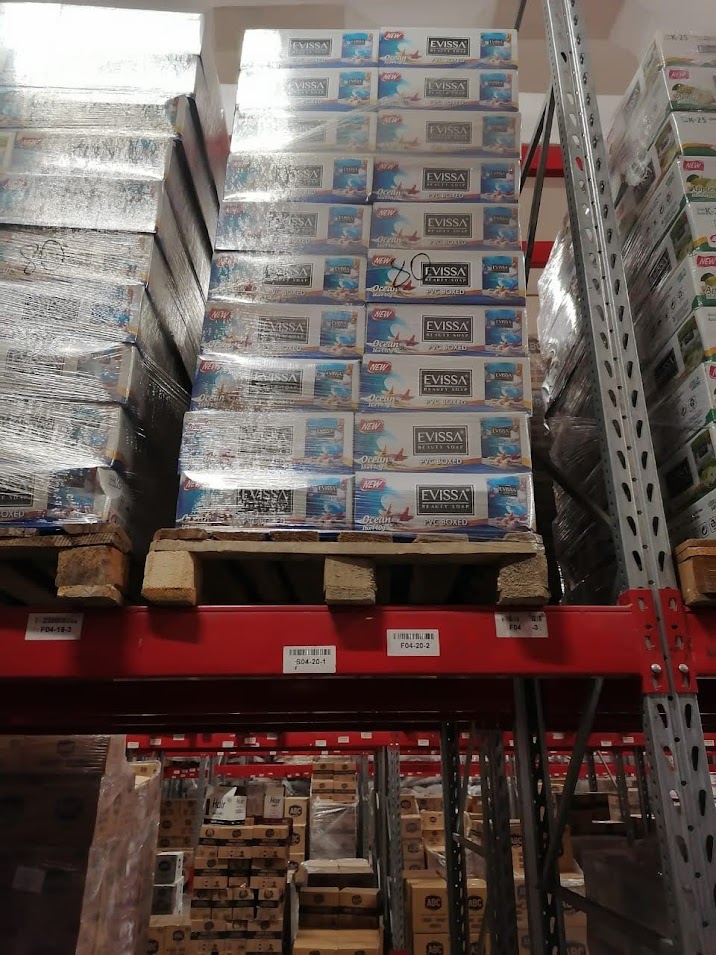 Minimum Order Quantity
Minimum order quantity for solid soap is 1 pallet per item.
Beside vegan soap our company offers both premium and cheap Turkish diaper and detergents.
If you have products in different place in Turkey we can send our products or collect yours and combine them into one shipment and export to you.
What Certificates Available
List of available certificates:
Halalan Tayyiban Certificate
Kosher certificate for export
EAC
ISO 9001:2015
Bureau Veritas ISO 22000:2018
ISO 22716:2007
TS ISO 45001:2018
ISO 14001:2015
Exporting Locations
For maritime shipments we use Istanbul ports, Mersin Port and Iskenderun Port within Turkey.
For land transportation our warehouses are in Gaziantep and Istanbul.
Our Quality Compared to Duru/Fax
Duru and Fax are one of the most known Turkish soap brands produced and available around the world. The owner and manufacturer of these brands is a Turkish conglomerate Evyap Group is known for its good quality and wide distribution around the world.
We offer wide range of soaps both below and at similar quality as Fax soap. With our flexible range you can offer much cheaper soaps and similar quality for less money.
Although these brands are very popular around the world, the exclusive and distributorship agreements make abovementioned brands unavailable for certain part of market.
If you are looking for good brand to compete with both known and cheap brands you are in the right place.
Turkish Bar Soap Manufacturers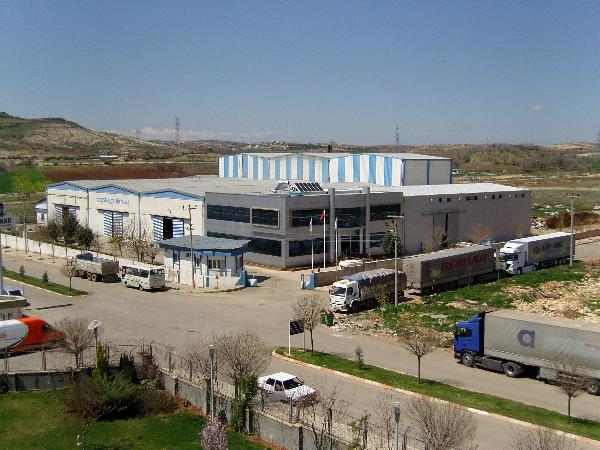 Have more questions?
Please tell us what you are looking for, so we can custom reply to you.